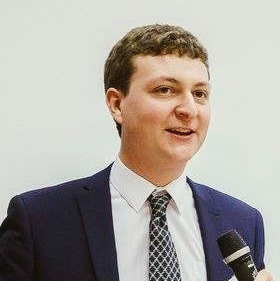 Enguerrand Marique holds a Master of Transnational, Comparative and Foreign Law (MA, UCLouvain, Belgium, 2016). During his master, he spent one year on exchange at Durham University (UK). Enguerrand also read International Commercial Law in the United States of America (ICL LLM, UC Davis, California, 2016). Enguerrand started his doctoral researches in September 2016. His research focuses mainly on the legal means to build trust in the platform economy with a multidisciplinary focus ( law, economics and sociology).
enguerrand.marique@uclouvain.be
PhD Candidate, UCLouvain
Projects
F.S.R - UCL
Intellectual property rights and corporate mobility within the EU: improving the design of contract and tax rules on intangible assets to reduce distortion of competition between States and unfair outcomes.
Research Areas
Jurisdiction and applicable law on the Internet
Taxation in the digital economy
Big data
Consumer and labour law
Competition law (two-sided markets)
Corporate social responsibility of platforms
Links