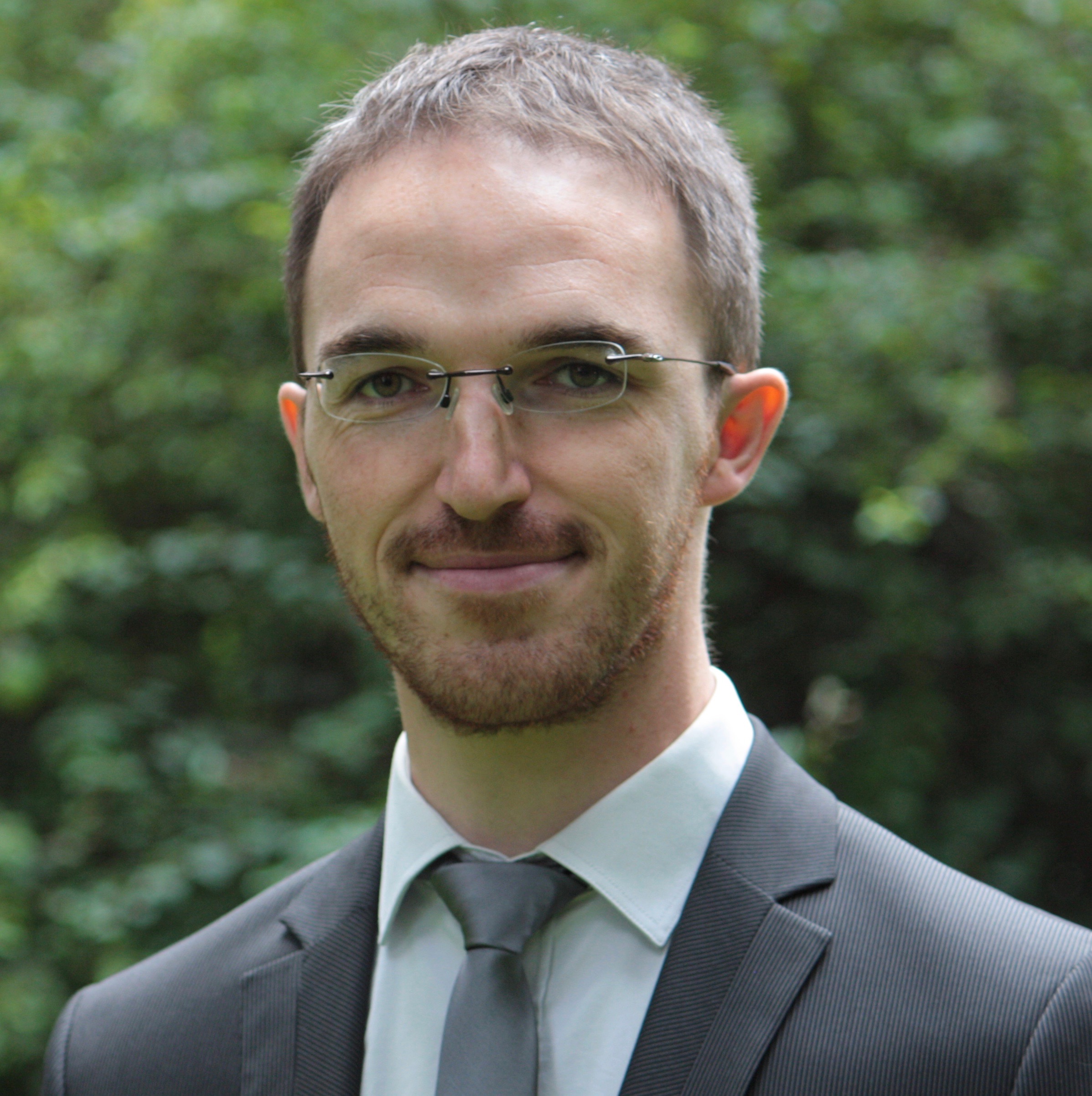 Jean-Sébastien Tancrez is an assistant professor (tenured) at the Louvain School of Management, Université catholique de Louvain, Belgium, since 2011. He specialises in supply chain management and operations research, and is a member of the Center for Operations Research and Econometrics (CORE). His research focuses on various operations management topics: supply chain network design, stochastic modeling, and applications of operations research in general. He received his Ph.D. from the Louvain School of Engineering (CORE), Université catholique de Louvain, in 2009. He has also been a researcher at University College Dublin, Ireland, and at Ecole Polytechnique Fédérale de Lausanne (EPFL), Switzerland.
js.tancrez@uclouvain.be
Assistant Professor. UCLouvain. 
CORE - Center for operations research and econometrics. Louvain School of Management.
Chaussée de Binche 151
7000 Mons
Projects
PROSEco
Research Areas
Supply Chain Management.
Supply Chain Network Design.
Stochastic Modelling.
Operations Research.
Links