Member page for: Guido Noto La Diega
You are here:
Home
/
Guido Noto La Diega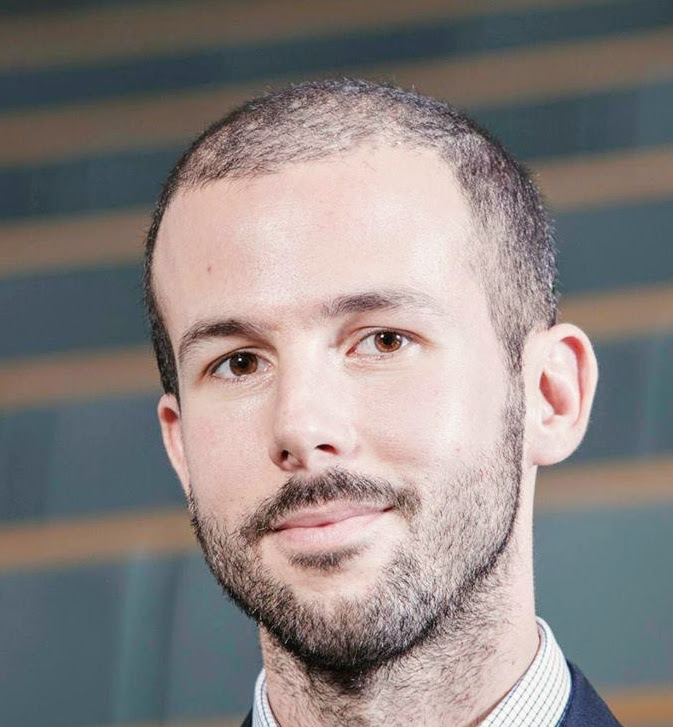 About
Guido Noto La Diega
Guido Noto La Diega is Lecturer in Law at the Northumbria University (Intellectual Property, European & English Legal Systems, EU Law, Legal Research). Alongside, he is a fellow of the Nexa Center for Internet & Society (Turin), and "Cultore della Materia" of Intellectual Property and Private Law at the University of Palermo, which awarded him with a Ph.D. degree in Private Law, after which he completed a postdoc in cloud computing law at Queen Mary University of London.
Prior to the current positions, he was Assistant Professor of International Intellectual Property Law at the Robert Kennedy College (Zurich), Module Leader for Intellectual Property Law at the Buckinghamshire New University, Visiting Scholar at the Max Planck Institute for Intellectual Property and Competition Law, as well as researcher at the Microsoft Cloud Computing Research Centre (University of Cambridge and Queen Mary University of London) and at CREATe (University of Glasgow). Founder of DPA2018 and Of Counsel of Damiani & Damiani International, Guido provides consultancy in the fields of intellectual property, cyber law, and data protection.
Author of a book and several articles mainly concerning computer programs, cloud computing, the Internet of Things, the platforms of the sharing economy, robots, and drones, he is also the UK editor of the journal "Diritto Mercato Tecnologia", referee of the Journal of Intellectual Property and Practice (Oxford University Press), editorial board member of the International Journal on Gender, Sexuality and Law and of "GenIUS" (Sexual orientation and gender identity legal review), and scientific board member of "Semina Scientiarum" (cross-disciplinary Polish journal on philosophy of science).
President and co-founder of Ital-IoT (the first center for multidisciplinary research on the Internet of Things), he has joined the European Intellectual Property Teachers Network, the Society of Legal Scholars, the Socio-Legal Studies Association, the Society for Computers and Law, the Scottish Society for Computers and Law, the Italian Society for Legal Informatics, the Association for the Cultural Exchanges between Italian and German Jurists, and the British Italian Law Association.
The European Police Office (Europol) invited him to join the Europol Data Protection Experts Network and Intellectual Property Crime. Currently, he is conducting research on algorithmic-decision making, intermediary liability, LGBT apps, the downgrading principle in private international law, ethics by design, and robotics. His research has been funded by Microsoft, Santander, and the Society of Legal Scholars.