Member page for: Wouter Verheyen
You are here:
Home
/
Wouter Verheyen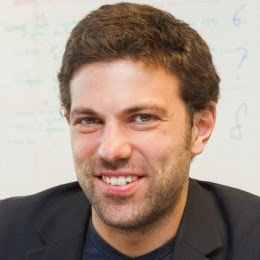 About
Wouter Verheyen
Dr. Verheyen is associate professor at Erasmus University Rotterdam, where he is program director of the master commercial law and coordinator of the graduate school, and lecturer at Odisee UC and KULeuven.
Dr. Verheyen obtained his PhD at KULeuven in 2013 with a research on freight integration.
Dr. Verheyen conducts research in the fields of transport law, commercial contracts, horizontal cooperation, passenger transportation and presented and published extensively on these topics and this both for an academic audience as for a professional audience. In addition, 7 research projects in these domains were awarded (IWT, EU, Innoviris, PWO and EUR).