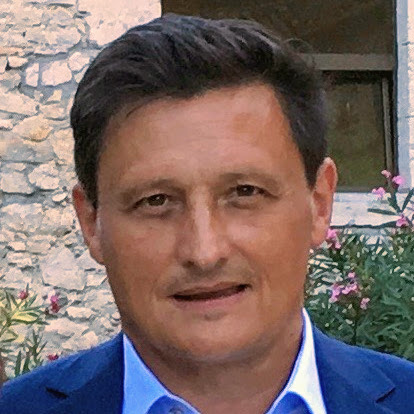 Denis Voinot studied law in Lyon, Grenoble and Saarbrücken (Europa Institut, Mst. "Europäisches und Internationales Recht", 1989). He obtained his Ph.D at the Grenoble University in 1993 on "Technical standard in european and comparative law". He was professor at the University of Lyon and University of La Réunion. He has been professor at the University of Lille since 2008 and visiting professor at the KU Leuven since 2010. He teaches european private law, commercial law and bankruptcy law. Codirector of Research team René Demogue (Centre Droits et Perspectives du Droit). Vice-Dean of de law and science political Faculty (University of Lille).
denis.voinot@univ-lille2.fr
+33 (0) 320 90 75 3
University Professor, PhD in law (1993), Authority to Supervise Research (HDR - 1993)
Faculté des Sciences juridiques, politiques et sociales
Centre René Demogue, Bureau B.2.20, 1
Place Déliot
59 000 Lille
Projects
Good practices and collaborative Economy (CRDP - Fondation MAIF) / Sharing Economy - Groupe 3 L (Leuven/Louvain/Lille), Associate International Laboratory (LIA).
Research Areas
European Private Law
Commercial Law
Bankruptcy Law
Links