Member page for: Anne-Grace Kleczewski
You are here:
Home
/
Anne-Grace Kleczewski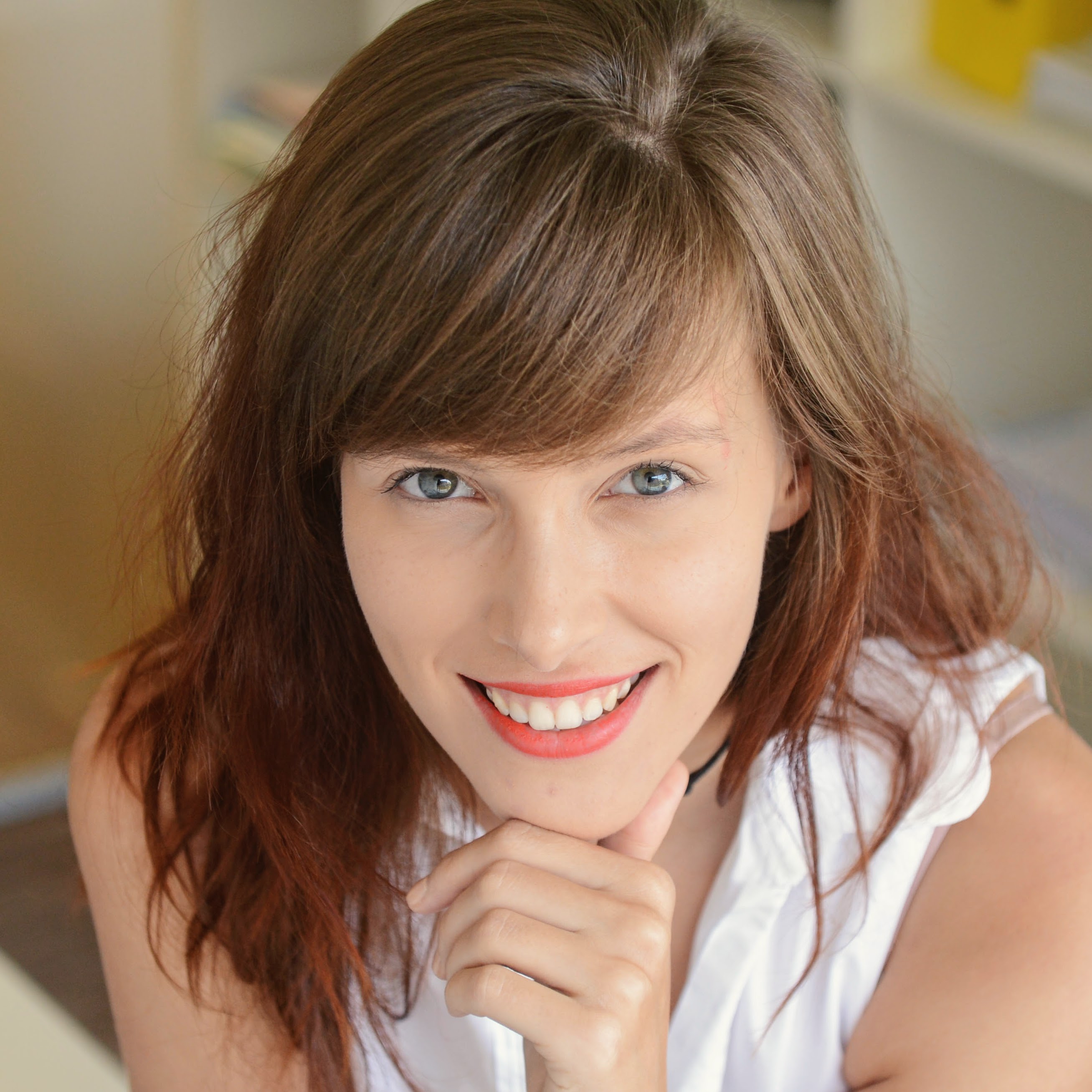 About
Anne-Grace Kleczewski
After graduating from the Université Libre de Bruxelles, Anne-Grace started her career as a corporate lawyer handling mergers and acquisitions in one of Belgian major law firms.
Participating at a start-up contest and attending entrepreneurship themed conferences however triggered her interest for the peculiarities of businesses operating collaborative platforms and being part of the sharing economy phenomenon.
She is now researching this topic and its regulatory implications in terms of liability, governance and taxation of both platforms and their providers under the supervision of prof. Edoardo Traversa, as a full-time researcher at the CRIDES center of the law faculty at the Université Catholique de Louvain.
She is further part of the Anticipate project titled « Collaborative Cities for Collaborative Entrepreneurs » focusing on the sustainability and social inclusion potential of sharing initiatives in the Brussels Capital Region and the manner to enact adequate policies as to foster these positive outcomes.